Navy Blue Card
Versatile Referral Cards
SKU: VRS-FTH-REF-92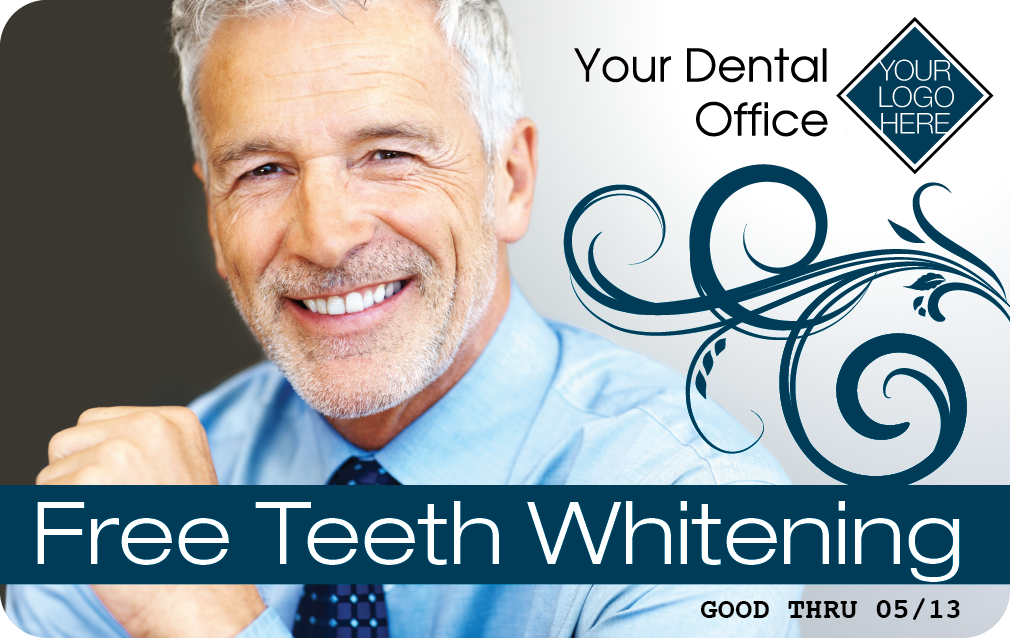 Click Image to See Other Side
Overview
This is a referral card with a navy blue color theme. It is a versatile card that can be used with multiple signatures. The photo shown on the card is a sample but works well for greeting card mailings aimed at a more mature client base (such as Father's Day postcards).
Compatibility
Simple Signature Father's Day card
Simple Signature
Twirly Signature
White Signature
Line Art Signature
Features
Your office logo, name and photograph are variable. The offer of the card can also be customized.