Vintage Gift Card
Versatile Referral Cards
SKU: VRS-GFT-REF-76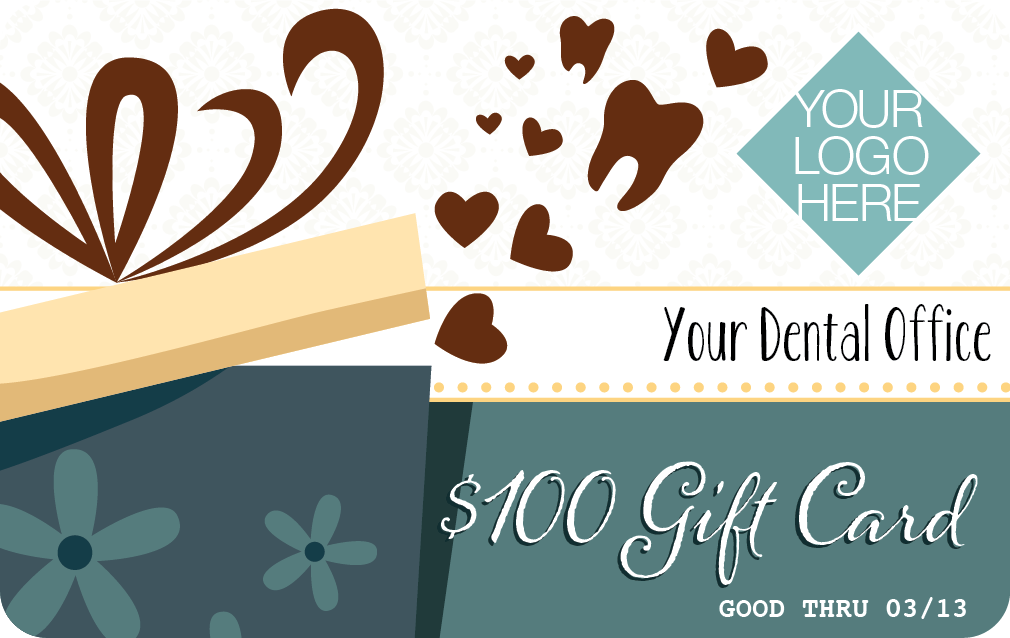 Click Image to See Other Side
Overview
This is the accompanying card for the Vintage Gift Presentation card as well as the Gift Sleeve. The design also works well with the Vintage Miss You card.
Compatibility
Vintage Gift Card
Vintage Gift Sleeve
Vintage Miss You postcard
Features
Your office logo, name and the offer on the card are variable.