iPad Card
Versatile Referral Cards
SKU: VRS-REF-129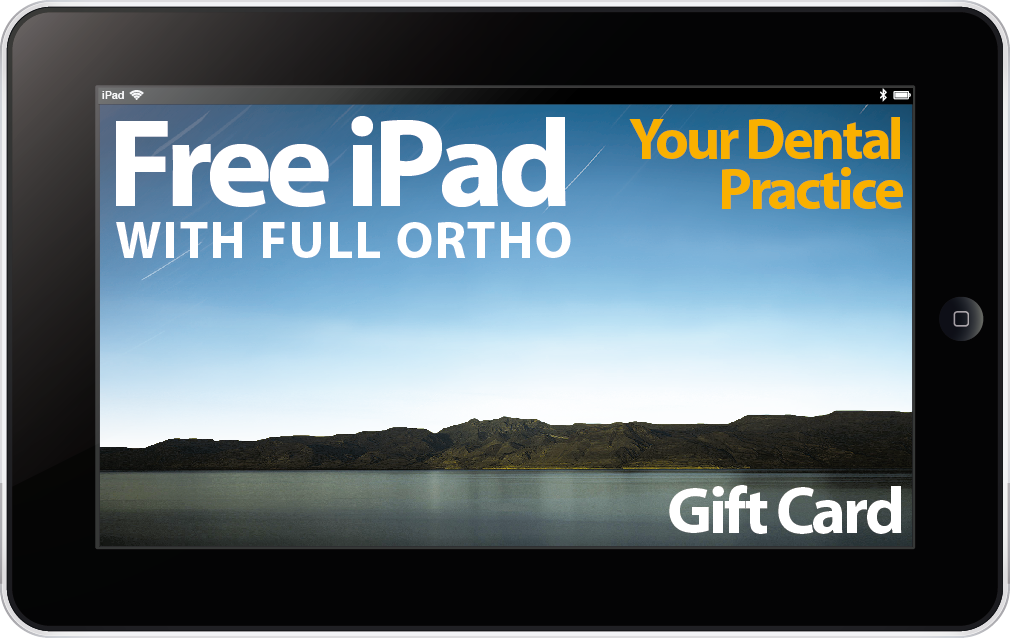 Click Image to See Other Side
Overview
This card features an iPad for offices who are offering an iPad with orthopedic treatment.
Compatibility
This card will work on most neutral signatures, such as the simple signature, the white signature and the twirly signature.
Features
Your office logo, name and offer are variable although the offer should be an iPad or directly related to an iPad.